Picture Day 2020
September 14, 2020 @ 8:30 am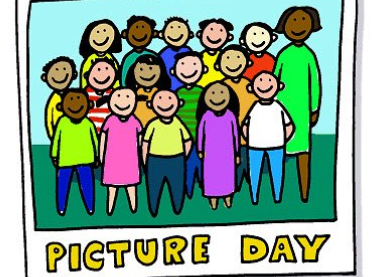 Picture Day is fast approaching! Once again, we will be working with Lifetouch. There will be order forms placed in cubbies, as well as, on-line ordering.
The schedule for Picture Day(s) for INDIVIDUAL HEADSHOTS only, is as follows:
Monday, September 14th – Elementary Picture Day @Annex Campus (students & staff). This will be an "out of uniform" day. Elementary students may wear whatever they choose. Beginning at 8:30am
Wednesday, September 16th – 15th Street Campus (students & Staff) Beginning at 9:00am.
Wednesday, October 28th – Re-take Day for BOTH 15th Street and Annex Campus.
Lifetouch will be sending out reminders for both dates at 15th street and Annex.