"Education is a natural process carried out by the child and is not acquired by listening to words but by experiences in the environment." -Maria Montessori
Canton Montessori School, an independent, non-profit school is committed to promoting quality and professional Montessori education and care to foster the development of basic trust and to assist in the development of individual personality. These key concepts are the foundation of the CMS program.
CMS maintains a lower adult-child ratio than required by the Ohio Department of Education.
Explore our programs further utilizing the buttons below. Send us your questions or call (330) 452-0148 to speak directly with the Head of School.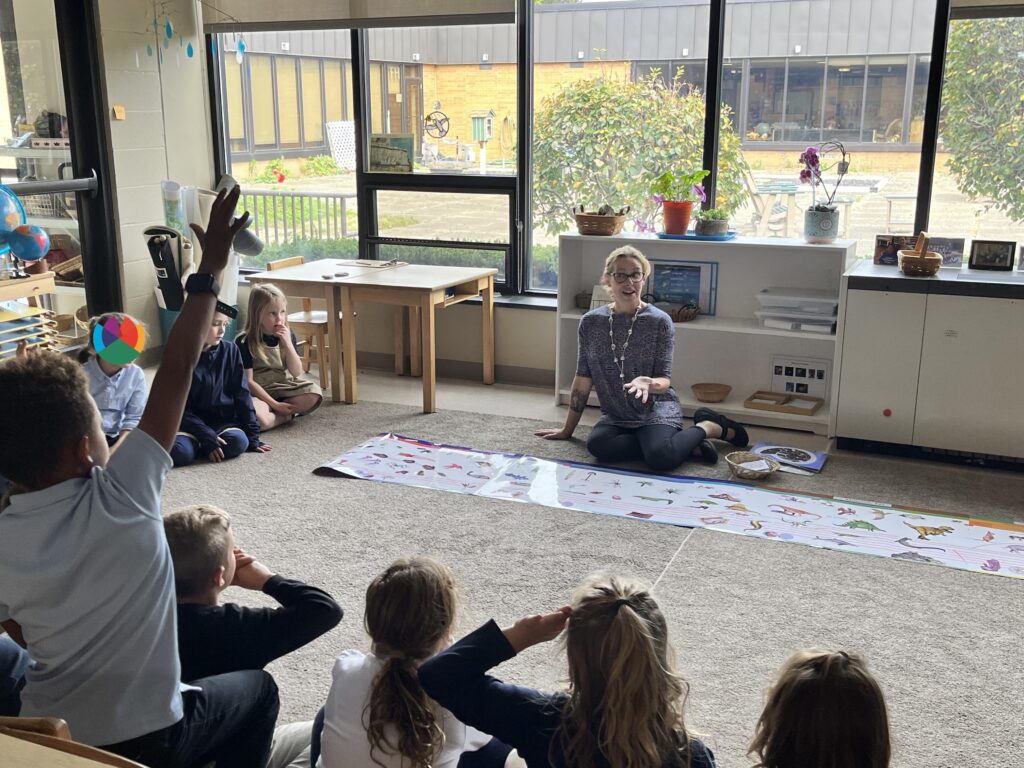 Our Teachers are Educated in the Montessori Method.
The Montessori Method focuses on:
• Individualized instruction
• The development of each child to his or her fullest potential
• Unique, interactive and self-correcting Montessori materials
• Respect for all living things
• Comprehensive observation, rather than standardized testing to assess development
• An environment that encourages a child's natural ability to learn
• A curriculum that respects the uniqueness of each child and allows them to learn and excel at their own pace