Virtual Spring Fling May 2021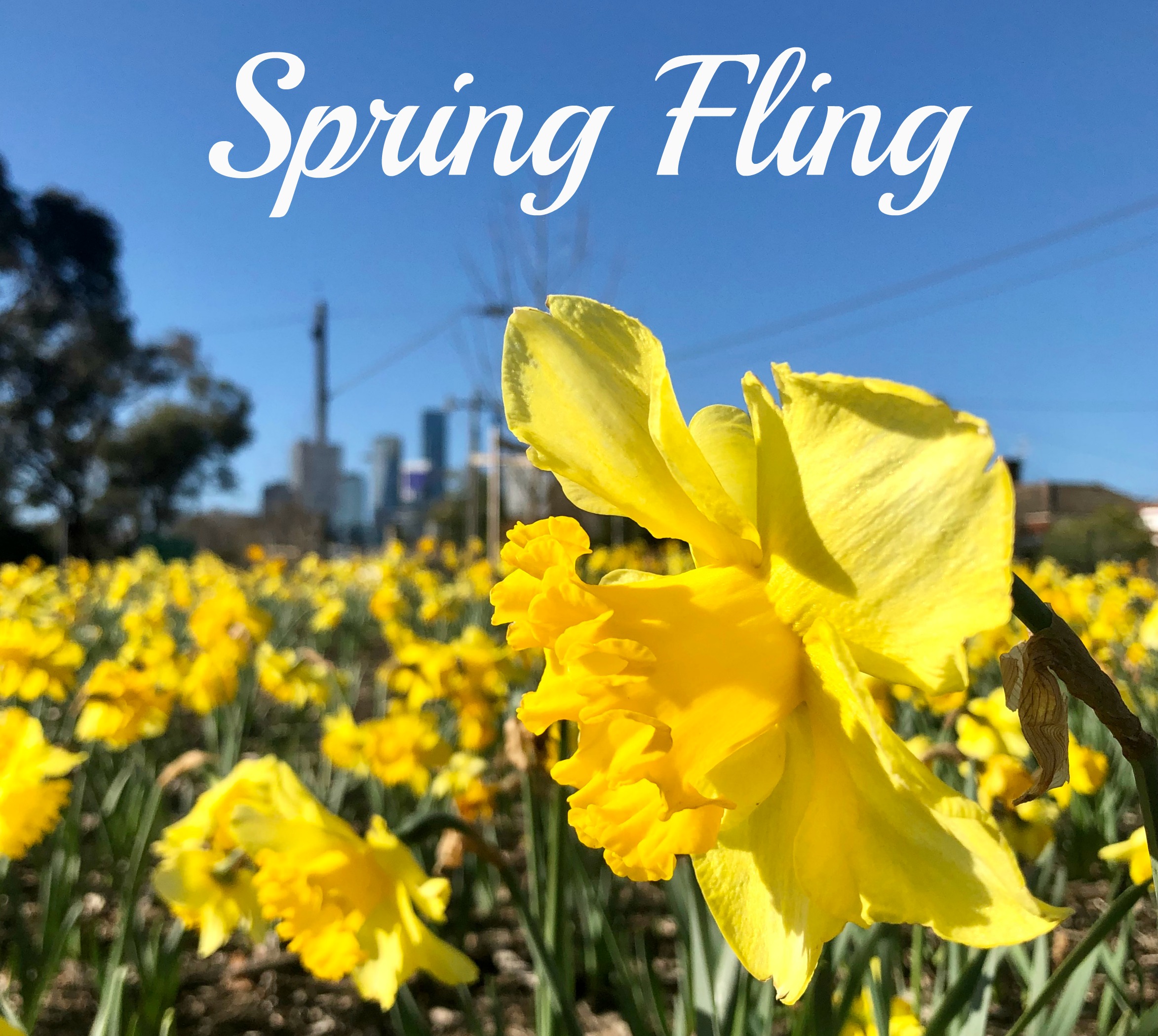 Mark your calendars! Spring Fling, Canton Montessori School's annual fundraiser, is Saturday, May 1.
This is our most important fundraiser of the year. While this year's event will be virtual, we are working with local restaurants and businesses to create an exciting experience for everyone. The best way you can make a difference is by donating a basket or purchasing a sponsorship via our Donation Form. Basket raffles and auctions will allow you the opportunity to purchase personal and useful items all while supporting our school. Please contact Sharon Eicheldinger with any additional questions. Thank you!