Lindsey Schmitt,
Parent Association President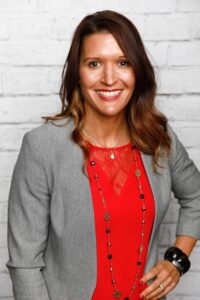 Lindsey and Mike Schmitt recently relocated their family of 6 to support Lindsey's four generation sand and gravel business, Rupp Construction. Theo Schmitt, their youngest child, attends CMS as a Lower Elementary student. Their three older children are enrolled in Jackson schools. Evie (17) attends Jackson High School. Gabe (13) and Libby (11) attend Jackson Middle School.
Lindsey has been a Montessorian since graduating from Xavier University with a Montessori degree in 2000. She has worked in 3 different private Montessori schools as a Pre-Primary Directress before stepping away from education to assume more leadership in her family business. Most recently, she taught and served the community at The Good Shepherd Catholic Montessori School in Cincinnati, where all her children attended school. She served as PTO President for 3 years and has served on the Board of Trustees for the past 6 years.
Lindsey has a passion for service and community. While serving as PTO President, her main initiatives were to heighten connectivity and communication, express more appreciation to the staff, and create more community events for families. She looks forward to meeting all the CMS
families and networking with the parents as well.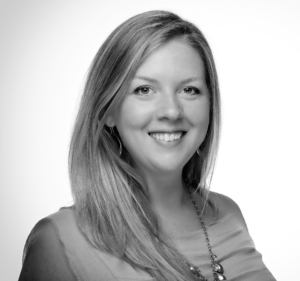 Sharon Eicheldinger,
Spring Fling Social Chair